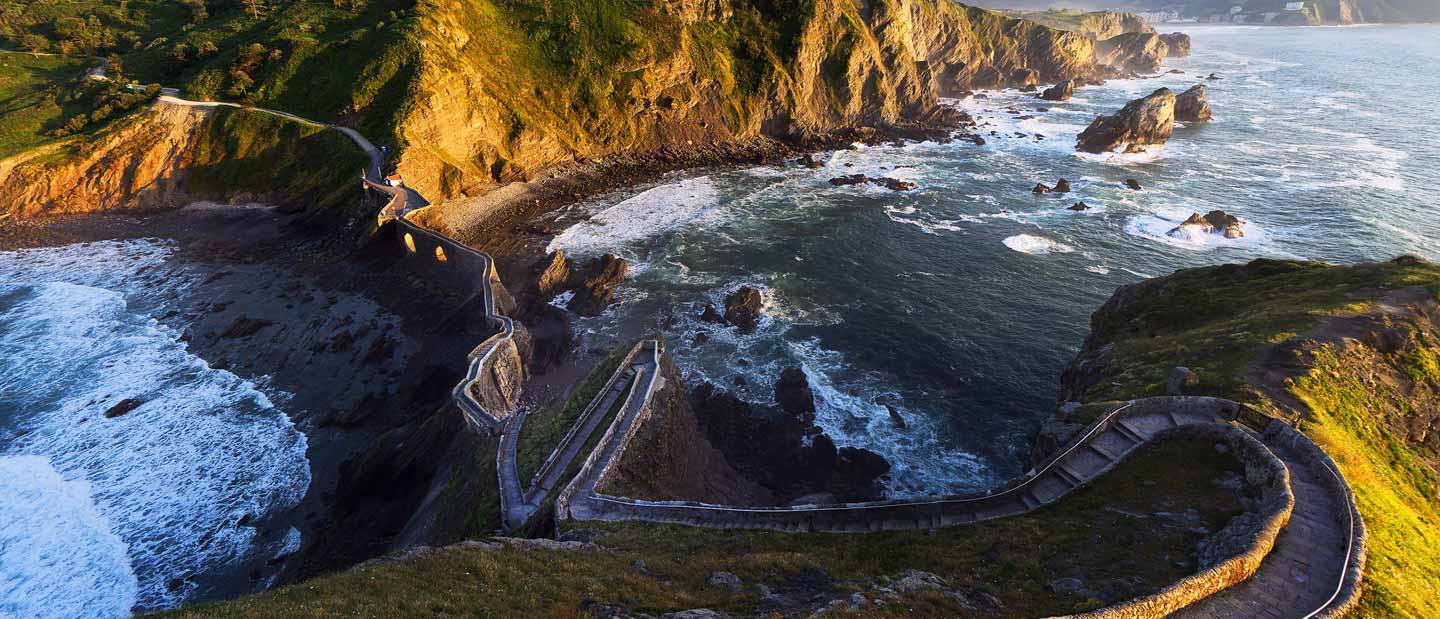 MS Datastep has extensive experience building bridges between disparate systems and automating processes that were previously manually performed. Our services include evaluating business goals so the project output serves real world needs with tangible results. We'll help you determine the best path, whether it is by introducing important upgrades to existing applications, integrating new software into the current system, or replacing legacy systems with entirely new systems.
Accessing data securely is a particularly important part of any project, and we have worked with a variety of security measures which are keystones to creating new data paths. We are able to standardize data exchanges between various software, devices and platforms, and thoroughly test the solutions.
If you have a legacy system that needs new processes, or want just a one-time data migration, we can help you get your data flowing where it needs to go. We can provide help with all areas of the integration process from requirements planning, architecture design, custom development, testing, and beyond. The following list are examples of features we've built or concepts we know how to address when it comes to System Integration.
Integration Services
APIs and other Web Services
Single Sign On and Authentication Processes
Custom Integration Processes
Computer Telephony Integration
Data Integration and Data Matching between multiple sources
Automation Processes with Exceptions Handling
Personalized Email Automation
eCommerce
Data Security and Authentication
HIPPA, PHI, PII
Secure Data Transmission
Data Encryption
IP Locking
SSO, SAML
Custom Login Systems
User Id and Password Recovery Systems
Whether you have a set of requirements already, or need help gathering them and designing your vision, MS Datastep's agile practices can help you all the way through project completion.