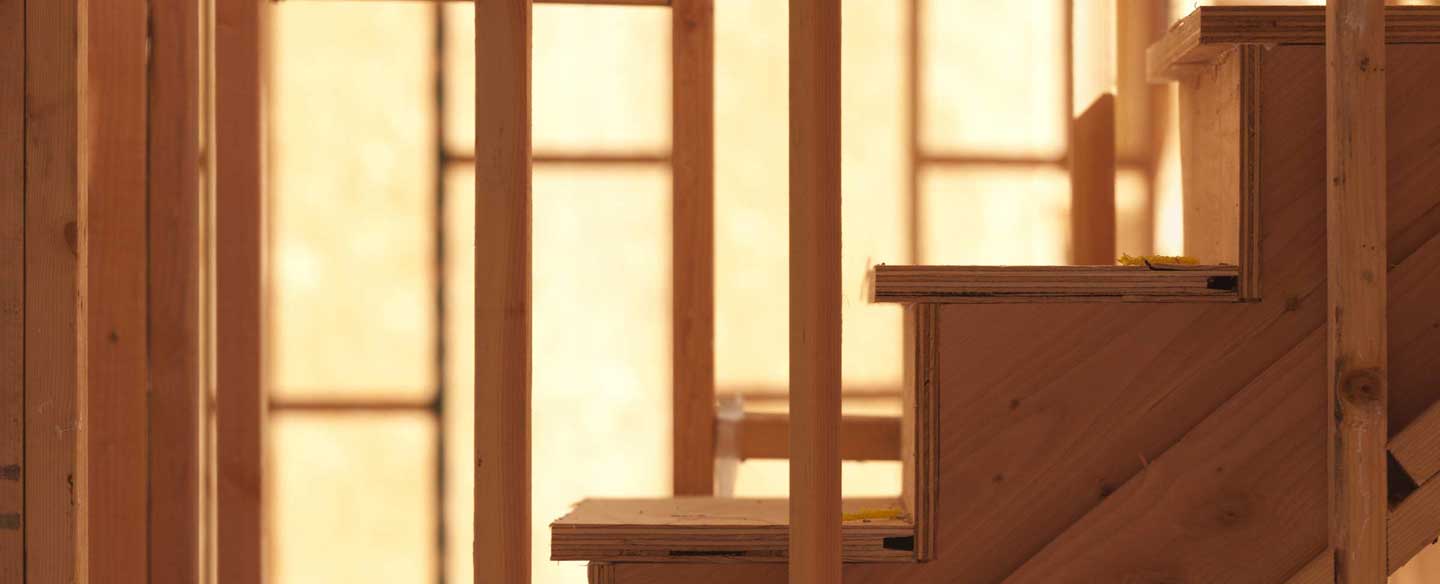 MS Datastep offers custom development and data consulting services for the web, cloud, mobile, and desktop. Using Agile management we can bring your project to life on time and on budget. Let us work with your team to define a clear project vision for your business and users. We'll help you to determine the optimal path for your project, and can offer development and ongoing support for:
a full custom solution
a partial custom solution
consulting
design
We have built a wide range of software, including Advanced User Interfaces with secure login processes and password recovery features. Along with your business needs, your user's needs will be evaluated carefully for an effective UI design. Robust sites with large feature sets (such as combining things like graphical dashboards, custom search capabilities, multi-page forms with input validation, on-demand data exports, calendaring and registration, surveys, chat, eCommerce, or image manipulation into a single system) will be implemented in a logical flow that minimizes a user's time and user errors.
Another specialty of ours is Advanced Systems and Automation. For example, we excel at projects that require building complex logic such as rate calculators, personalized recommendation systems, geographic based decisions, multi-channel campaign management, fulfillment management, or system monitoring and alerts, to name a few.
Our goal is to provide the highest quality services to our clients in a timely manner and at an affordable price.
Whether you have a set of requirements already, or need help gathering them and designing your vision, MS Datastep's agile practices can help you all the way through project completion.