Business Intelligence and Database Design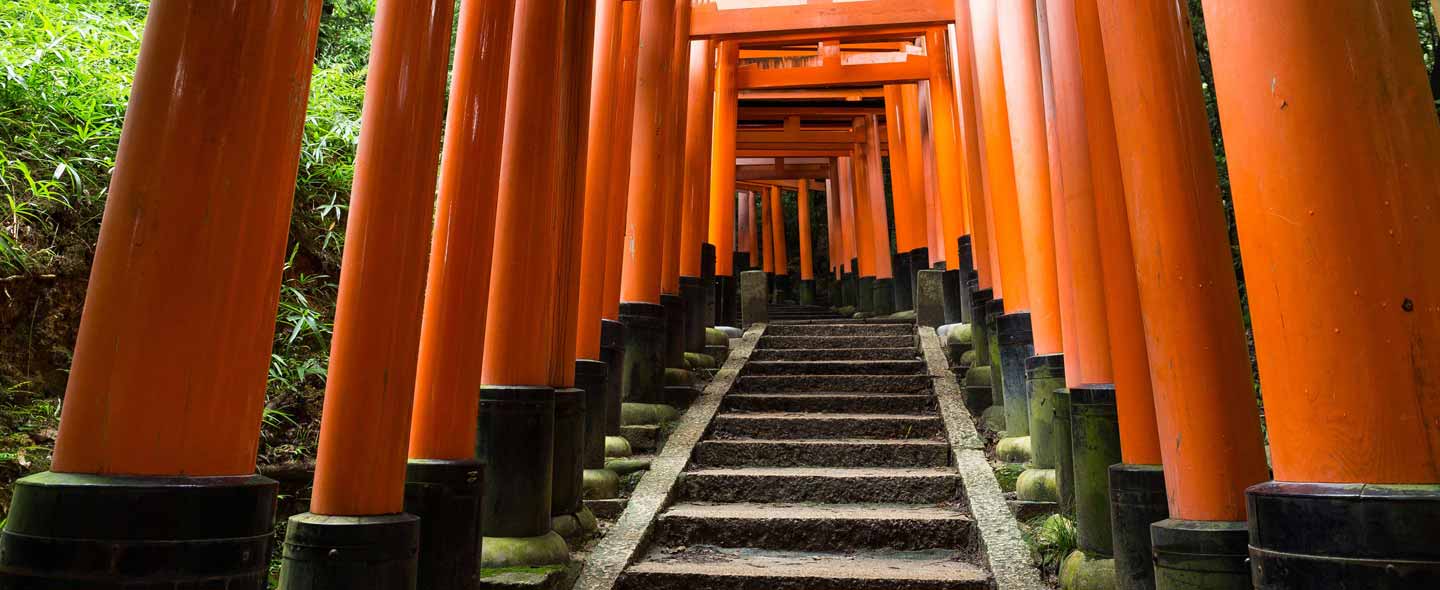 At the foundation of every project is a carefully designed database. One of the hallmarks of working with MS Datastep is our ability to process data quickly and accurately. This is especially useful when clients have limited IT resources to manipulate and groom data. We have a great deal of experience working with raw data sources, and can assist with tasks such as normalization, 3rd party validations, customized multi-layered comparison processes, duplicate purging, data mapping and more.
Business Intelligence systems, reporting and analysis are part of project design from the beginning. This is a comfortable workspace for MS Datastep, and we understand that stakeholders rely on data analysis tools to make decisions. We will work with you to find trends and indicators in your business data, so you have a better idea of what you need in your reports. Lastly we will automate regular reporting and alerts, including secure report delivery to the management team.
Some of the solutions and concepts we have worked with include:
Database Design
Data Gap Analysis
Report Design
Converting Hard coded Attributes to Dynamic Definitions
Pros and Cons for Historical Logs vs. Overwriting Current
Speed Optimization
Data Normalization and Validation
Complex Data Matching Processes
Data Translation and Data Mapping
Duplicate Purging
Database Mirroring
Automatic Process Triggers
Backups and Monitoring
Automated Data Extracts
Graphical and Tabular Reports
Secure Automated Report Delivery
Whether you have a set of requirements already, or need help gathering them and designing your vision, MS Datastep's agile practices can help you all the way through project completion.