MS Datastep is an IT company that builds integration systems and custom software for Mid to Large clients. Problem solving is our niche. Our team is agile, creative and responsive. We pride ourselves in staying on time and on budget, and have been in business over 20 years, solely from client referrals.
We specialize in extending existing systems into new technologies, and bridging functional gaps between legacy enterprise systems and current business needs. We have a good reputation for rectifying data issues, performing difficult data analysis and building complex matching processes between systems, in order to turn raw source files into usable information.
Call Centers in particular have been good partners, and introduced us to a variety of industries and business needs, via their client's projects. Larger clients appreciate our quality work and often find us quicker to market and less expensive than using their busy internal resources.
We've helped business managers achieve their vision, and helped IT departments lower the impact of shifting program needs. Whatever your current development challenge is, we'd be happy to talk to you about it.
Below are a list of businesses we've been proud to work with over the years.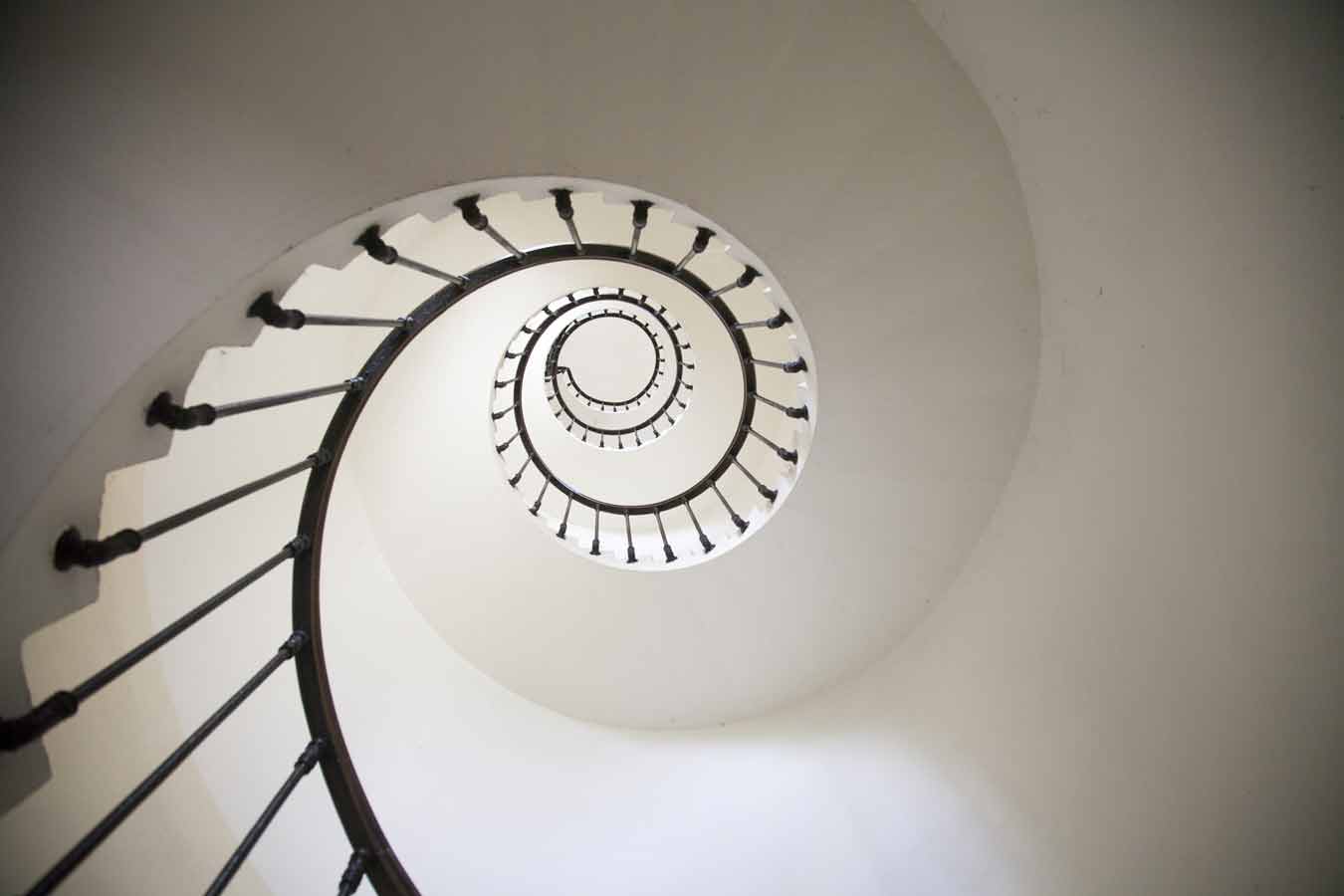 Custom Applications and Database Design
AAA Auto Club Group
AAA South
Affina
Allegra Direct Communications
BCBSM Individual Business Unit
BCBSM/BCN Federal Programs
BCBSM Small Group
KALPA Systems
Merkel Furniture
PSI Contact Center
Pulte Homes
Sandalwood Surgery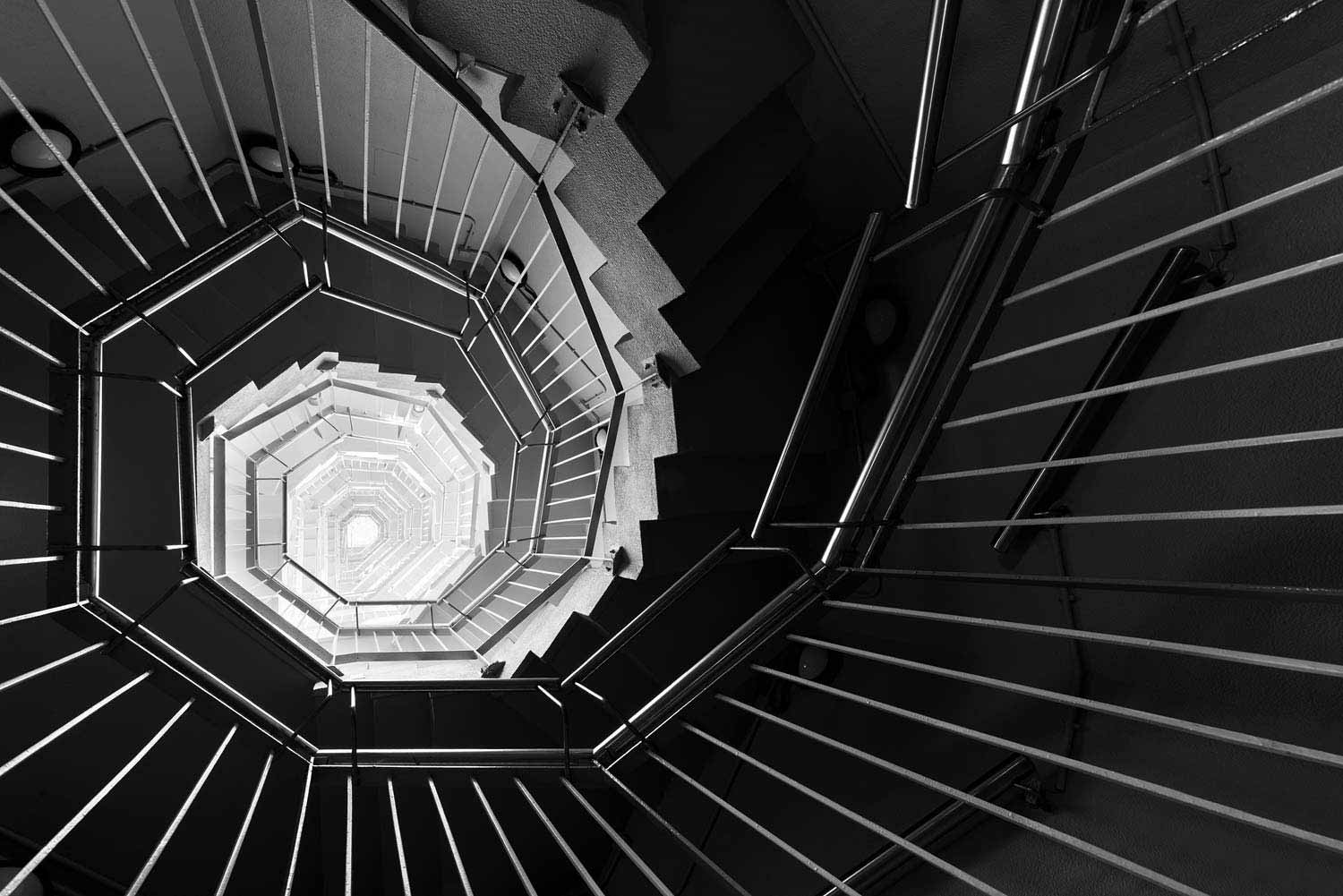 System Integration Solutions
AAA South
AAA Auto Club Group
BCBSM Individual Business Unit
BCBSM/BCN Federal Programs
BCBSM Small Group
BCBSM Ancillary Services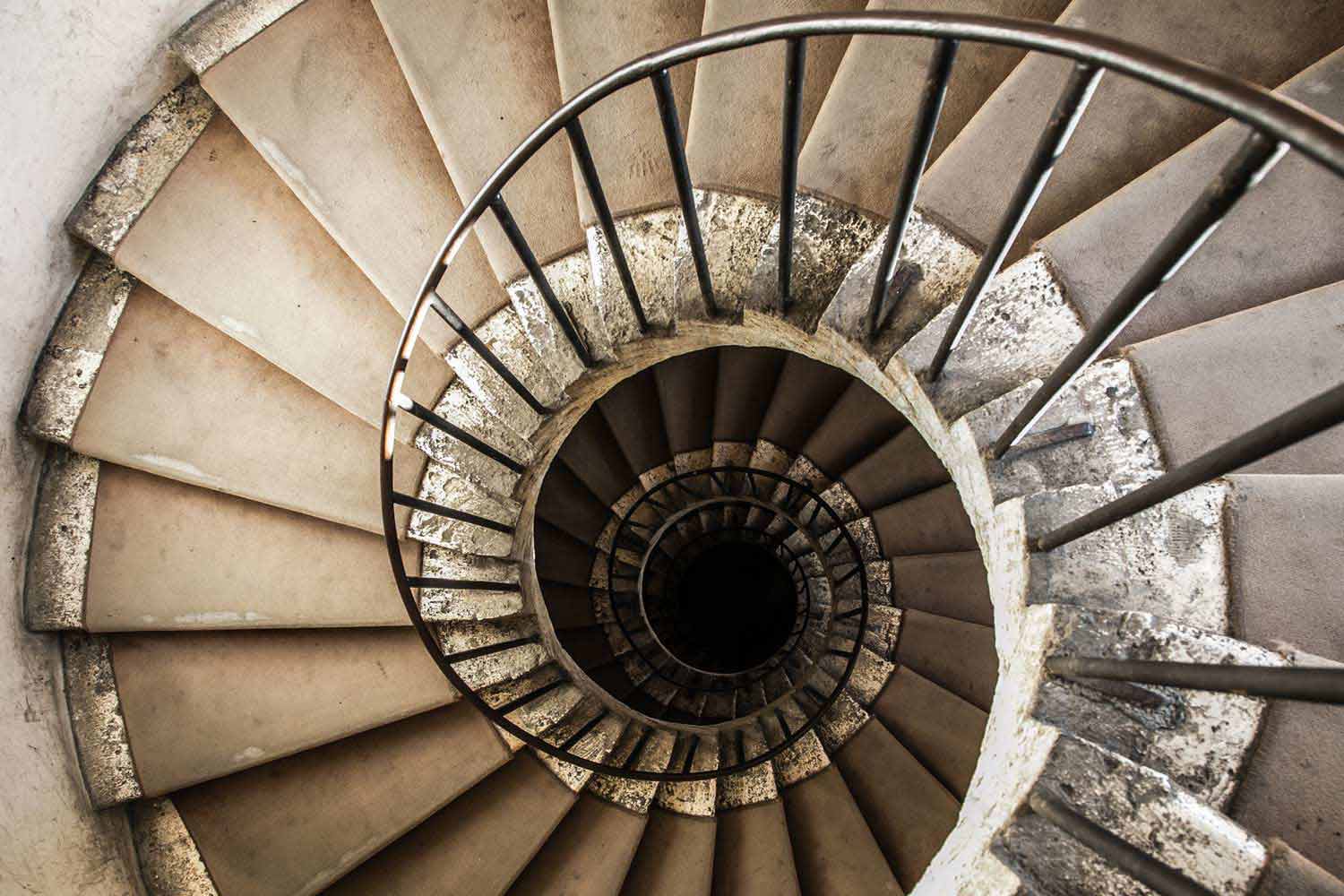 Call Centers
Construction / Environmental
Health Care
Insurance
Retail
Whether you have a set of requirements already, or need help gathering them and designing your vision, MS Datastep's agile practices can help you all the way through project completion.